-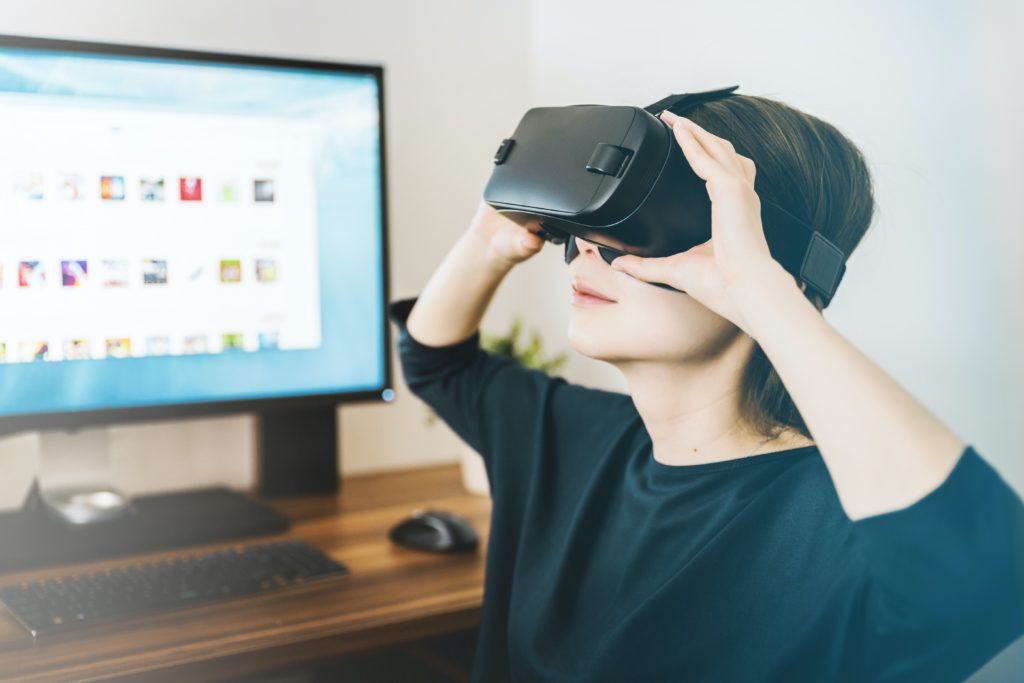 UNESCO informacinių technologijų institutas švietimo srityje vasario 23 d., bendradarbiaudamas su UNESCO IITE ir Šanchajaus atviruoju universitetu (SOU), organizuoja internetinį seminarą "Įtraukiojo mokymosi ateities formavimas metaerdvės ir dirbtinio intelekto pasaulyje".
Šioje paskaitoje bus nagrinėjamas sparčiai besikeičiantis švietimo kraštovaizdis metaerdvės ir dirbtinio intelekto amžiuje. Paskaitoje bus kalbama apie virtualias aplinkas, įtraukiančias modeliavimo priemones, dirbtinio intelekto valdomas programas, tokias kaip "ChatGPT" ir "Dall-E", ir metaerdvę - bus aptariami pavyzdžiai, kaip šių technologijų konvergencija sukuria naujovišką mokymosi patirtį ir aplinką. Taip pat bus apžvelgti iššūkiai ir etiniai klausimai, kylantys sparčiai plėtojant formuojamąjį dirbtinį intelektą ir atvirus socialinius pasaulius kylančioje metaerdvės koncepcijoje.

Daugiau informacijos apie pagrindinį pranešėją rasite čia.
Įvykio detalės
Industry - field of education and training
Inter-disciplinary programmes and qualifications involving Information and Communication Technologies (ICTs)
Target audience
Digital skills in education.
Type of initiative
International initiative
Digital technology / specialisation
Artificial Intelligence
Augmented Reality
Virtual Reality